Whether you're here for a few hours or for the season, there's always something to do in the Finger Lakes.  Through our network of over 500 member businesses in Ontario and five contiguous counties, we're able to recommend opportunities in several vibrant and historic communities.
Quaint shops.  Fine dining.  Wine and beer tasting.  Live entertainment of regional and national renown is available at venues large and small!  Maybe hiking or water sports is more your style.  Canandaigua and the Finger Lakes has something to satisfy every interest and every budget!
We even offer print and electronic guides to help you get the most out of your time with us.  Find_It is a map of our community's cultural core and ONCanandaigua is a relocation guide for when you fall in love with Canandaigua and don't want to leave!  Swing by our Visitor Center at 113 S. Main Street, pick up some materials and say hi!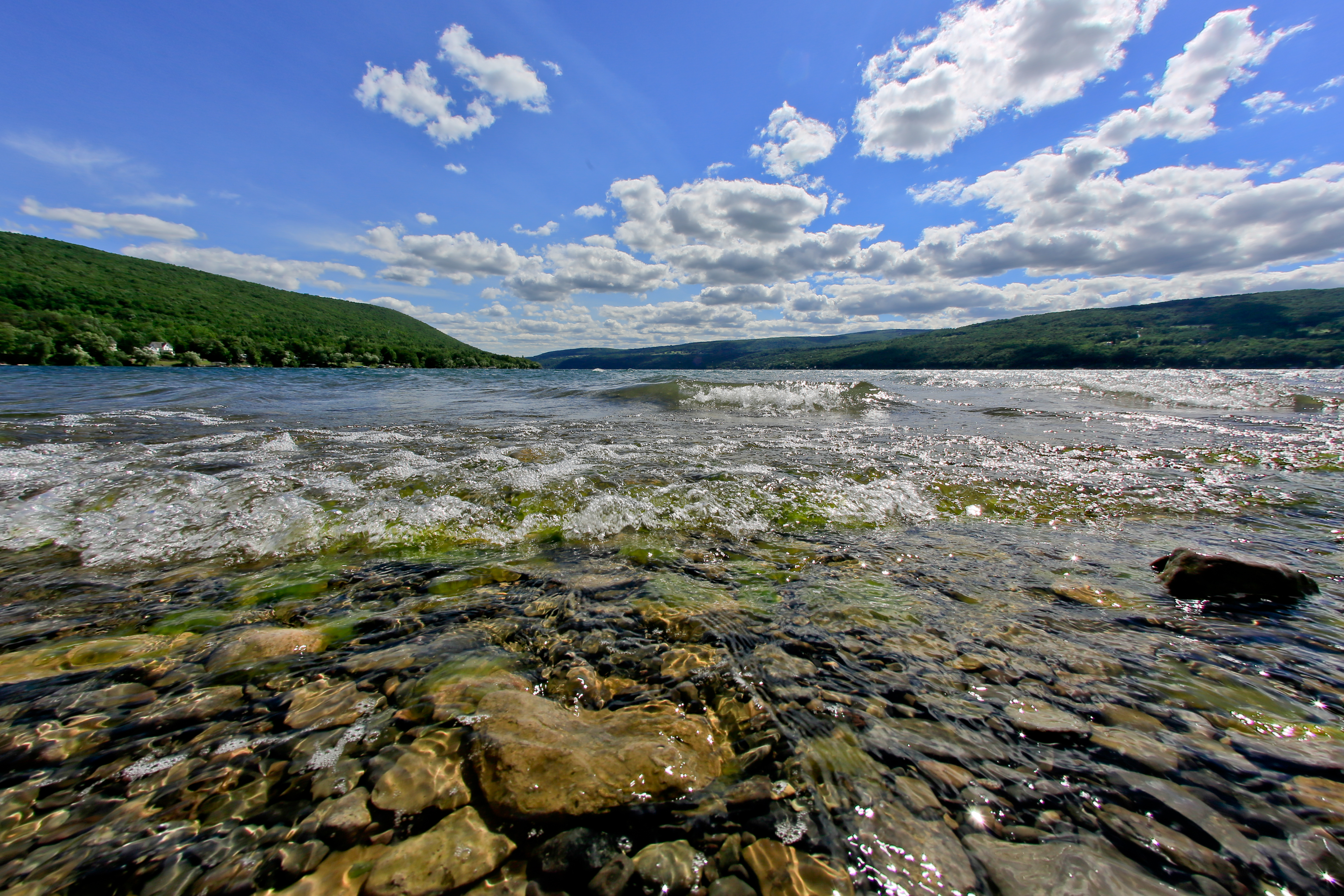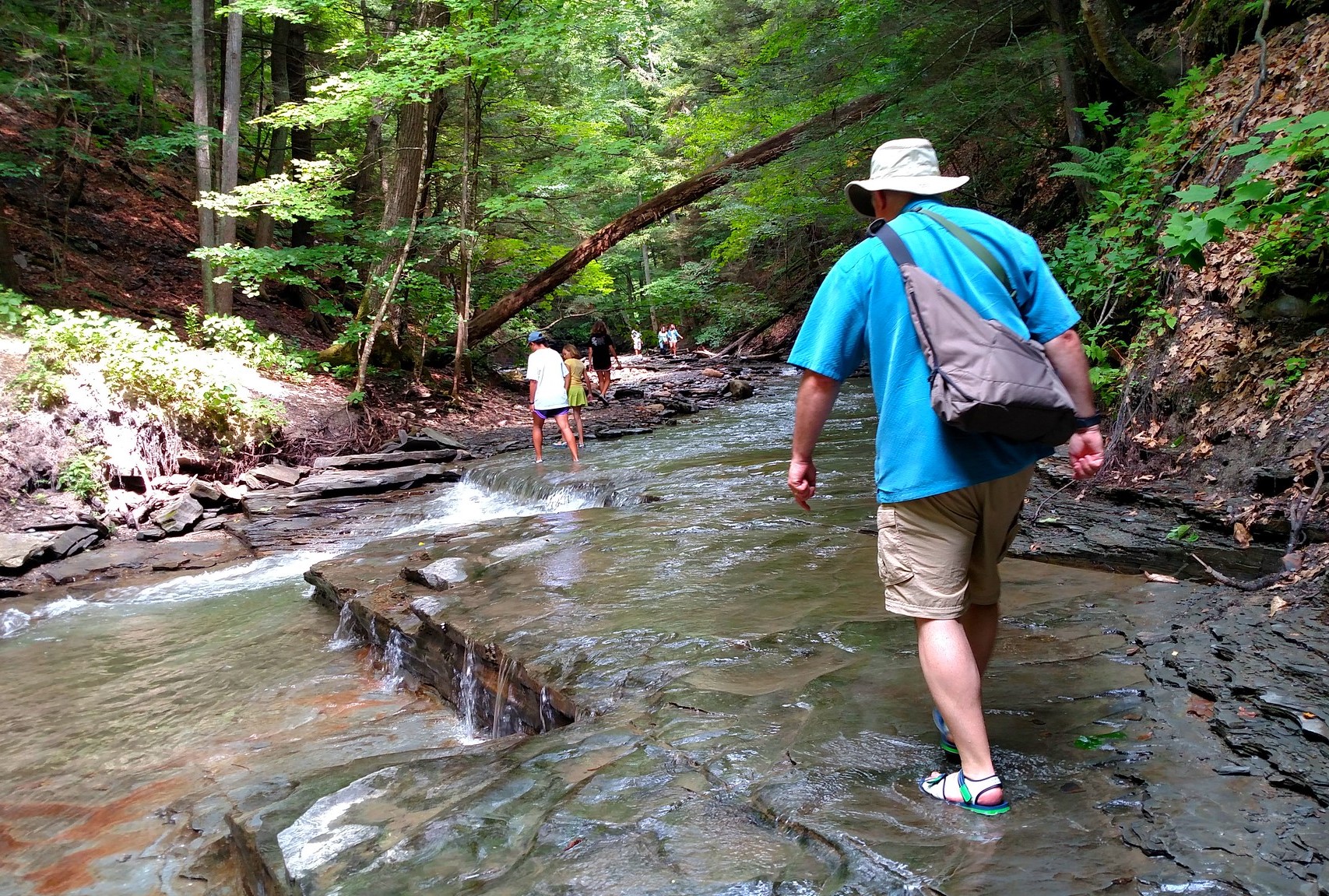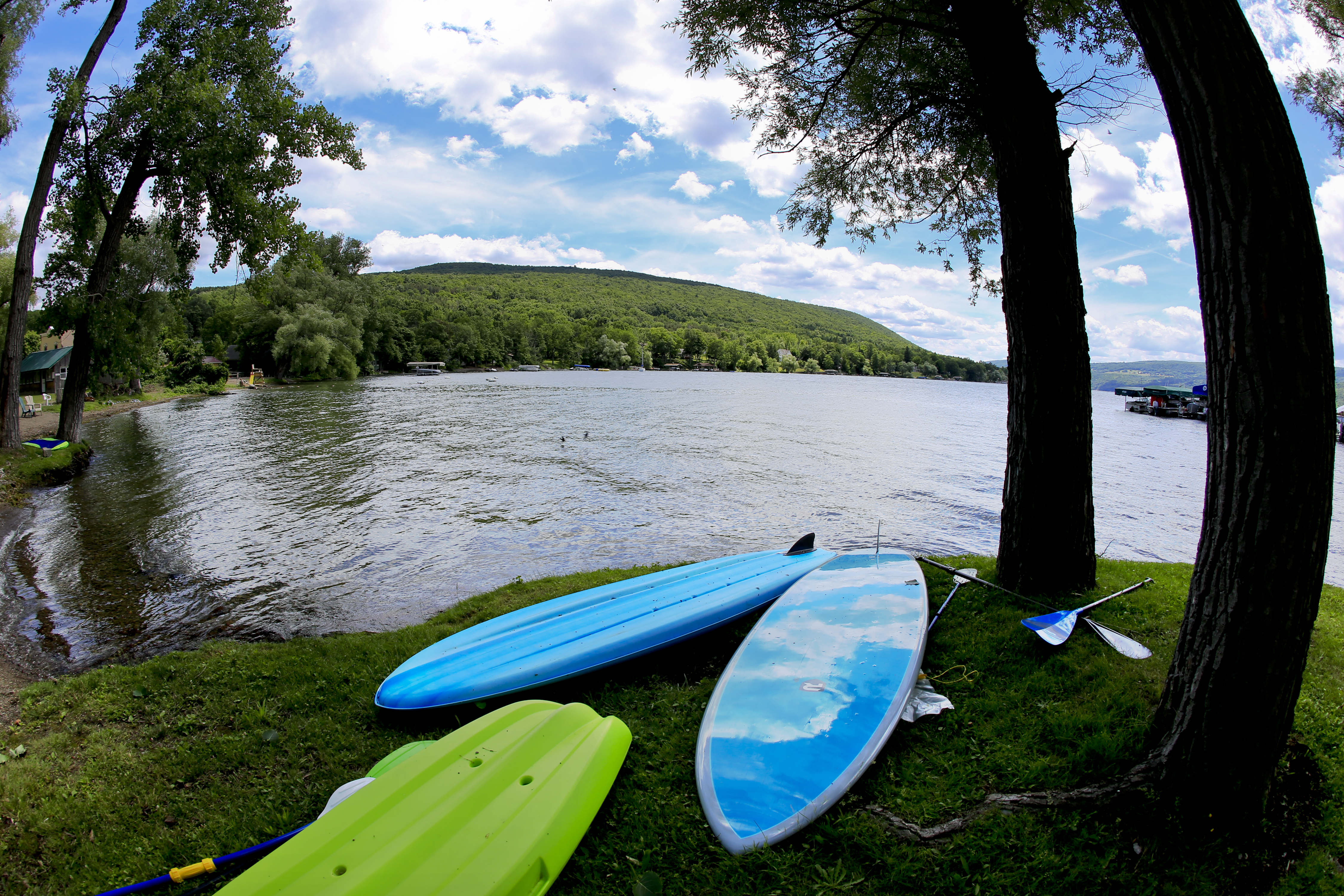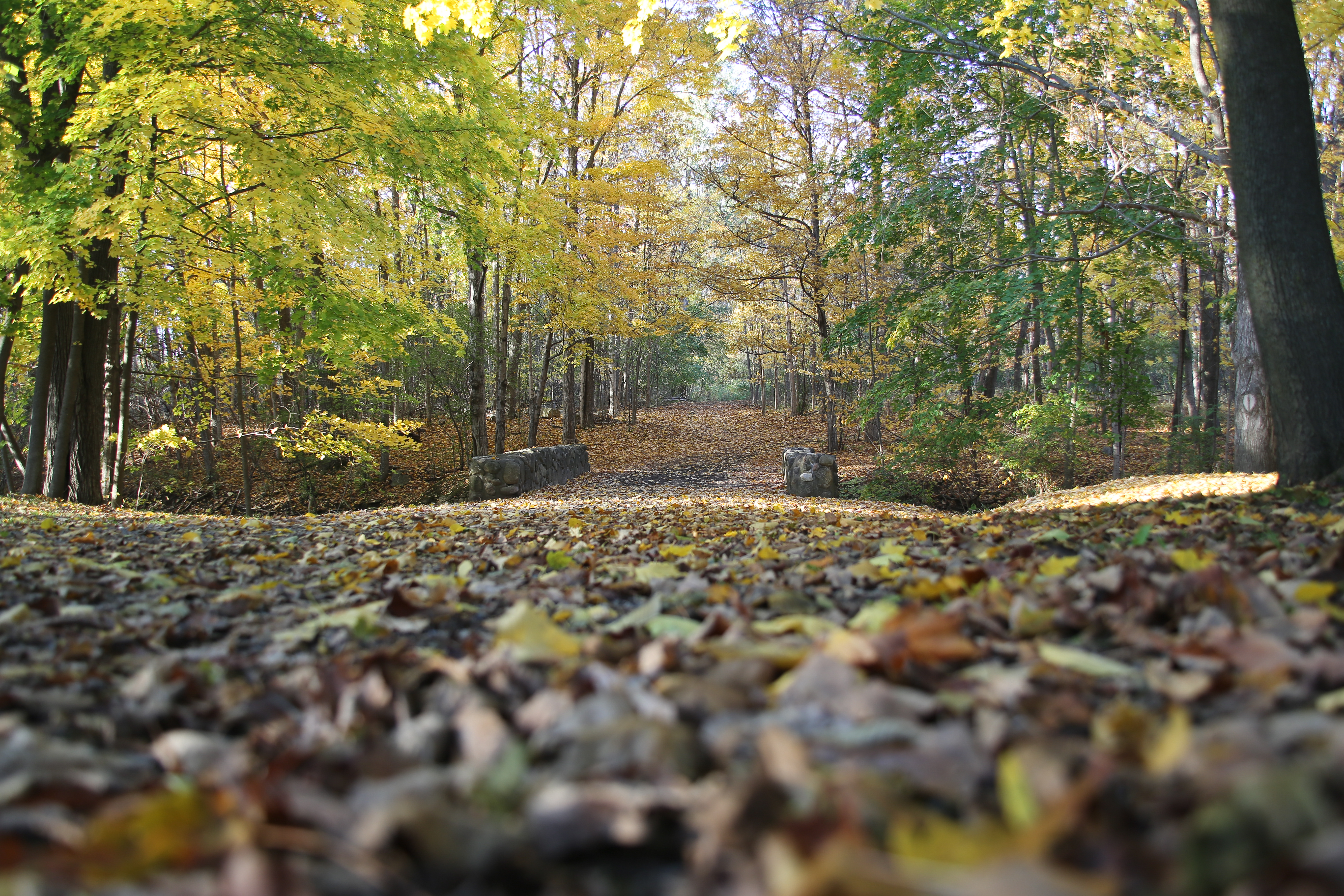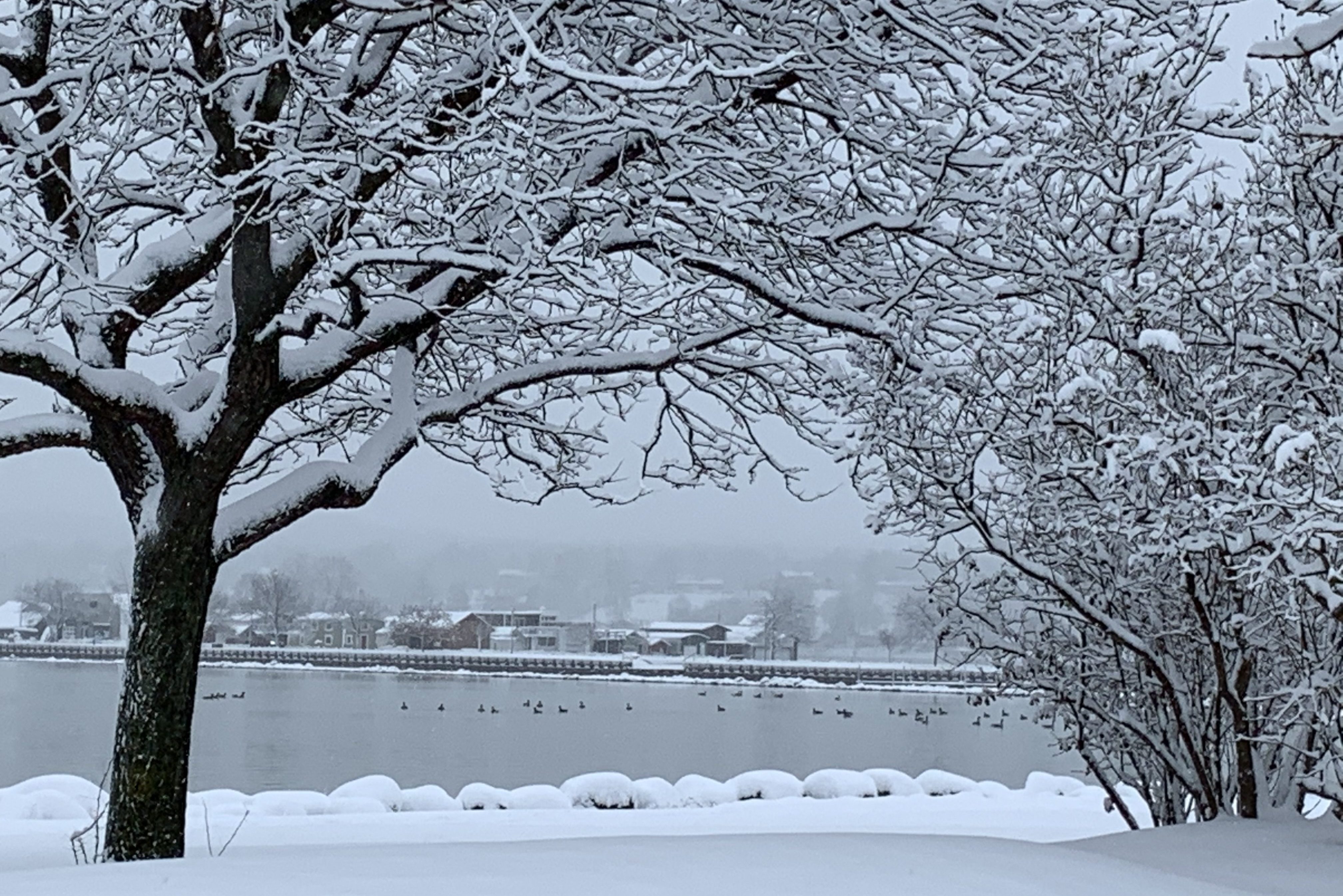 Whenever you visit, no matter how long you stay, we're confident you'll fall in love with Canandaigua and the Finger Lakes.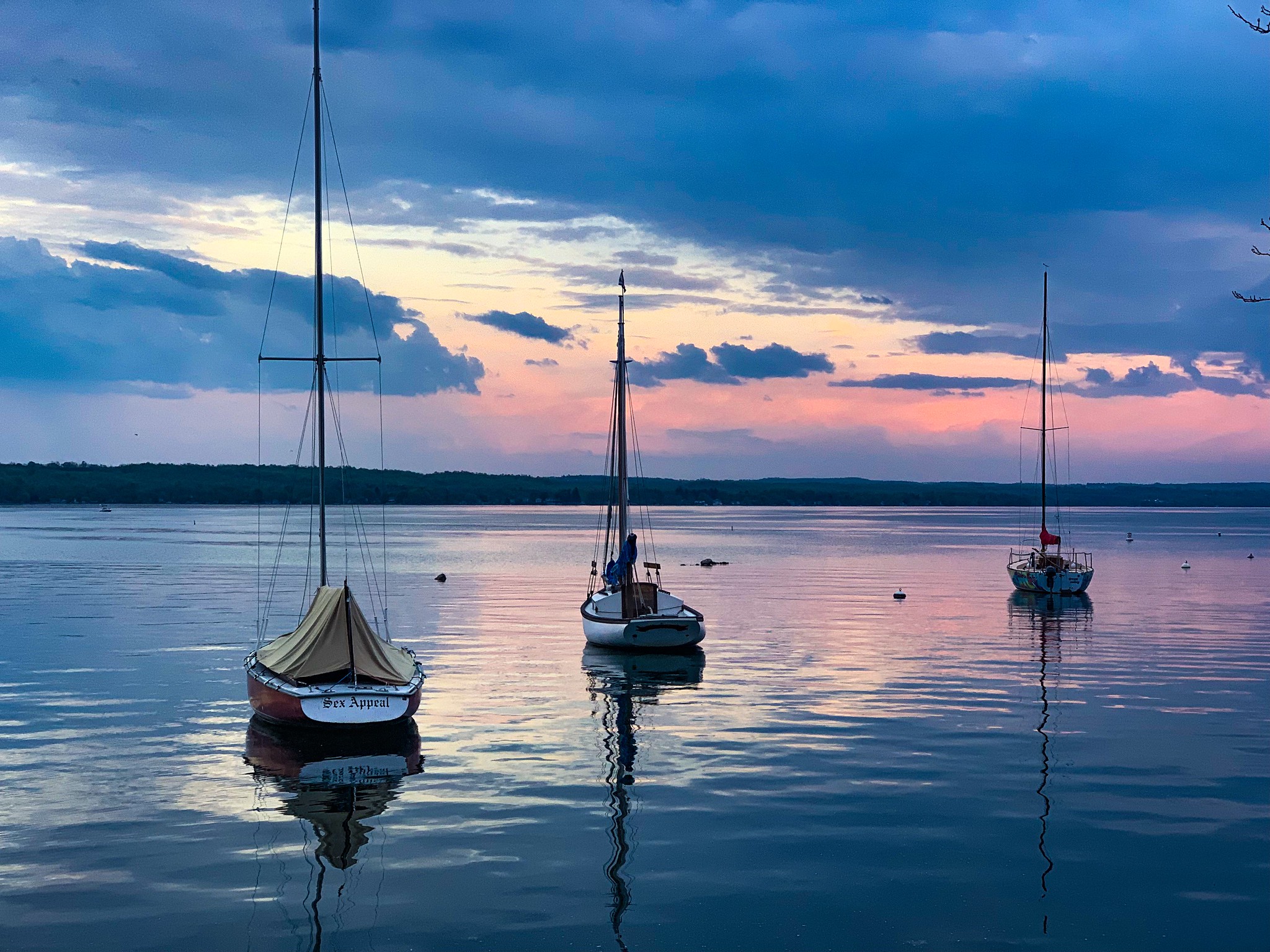 Canandaigua Lake is one of the most prized lakes in New York State, and we think you'll understand why when you dine at a restaurant on Lakeshore Drive or walk the pier or stroll through Kershaw Park.
Regardless of the weather, the lake speaks to us.  It majesty is enduring and inspires a breezy day on a boat or an autumn afternoon in the car - driving to Naples, perhaps, for a glass of wine, a meal or a snack.
The Finger Lakes Region, as a whole, offers endless opportunities for exploration and memory-making.  Grab your GPS and make a day of visiting communities like Hammondsport, Watkins Glen, Ithaca, Seneca Falls and Geneva.  Then come back and tell us all about your adventures!
Photo credit left to right, top to bottom:
Melody Burri, Bradley Gray, Melody Burri, Melody Burri, Ethan Fogg, Paul Mackin