Canandaigua ATHENA Leadership Awards, first hosted in 1985, has grown to be one of Ontario County's largest awards events.
Nominees for ATHENA exemplify the highest level of professional excellence and exceptional leadership.  They contribute time and energy to improve the quality of life for others in the community and actively mentors others, particularly women, in realizing their full potential.  Nominees are honored at the ATHENA Leadership Awards Dinner each November, and recipients of the ATHENA Leadership and ATHENA Young Professional Leadership Awards (nominees 40 and younger) are announced for the first time that evening.
The event is a partnership between the Chamber of Commerce and Professional Women of the Finger Lakes.  A portion of the proceeds fund college scholarships for local women.
Do you know someone who would be an excellent nominee?  Click here to propose a nominee.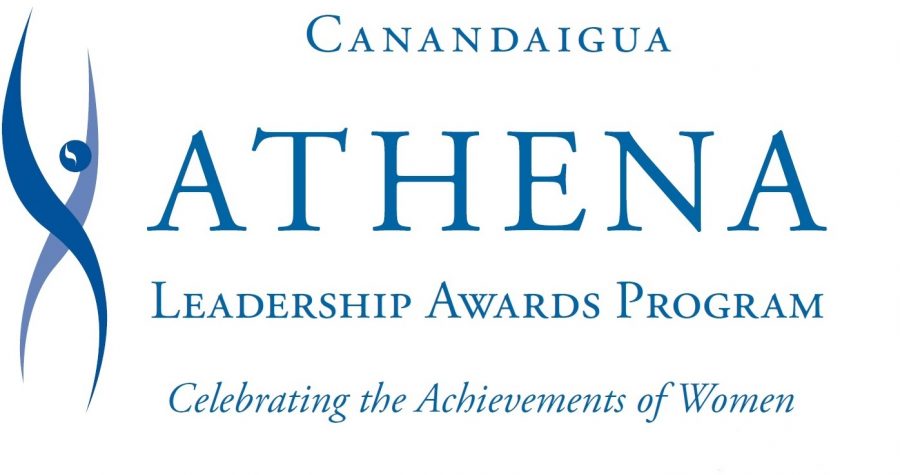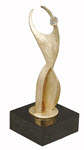 Canandaigua ATHENA Leadership Award Recipients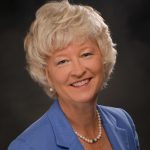 2019: Margaret E. Somerset, Esq.,
Partner, Underberg & Kessler LLP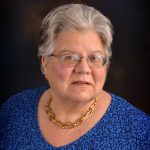 2018: Marge Donhauser
Owner/LPN, Donhauser Nursing Service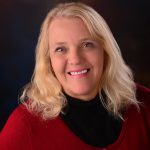 2017: Terrie Meyn
Vice President of Strategic Initiatives,  Happiness House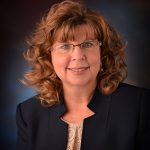 2016: Ann Scheetz
Executive Director, Ontario ARC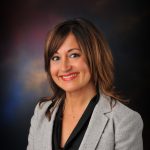 2015: Lauren Kolb
Senior Wealth Advisor, Tompkins Financial Advisors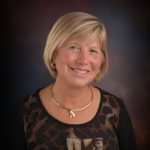 2014: Deborah Wilbur
Retired Teacher, Canandaigua Schools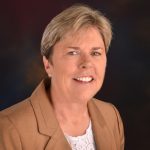 2013: Stephanie Kunes
President, National MS Society Upstate New York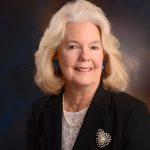 2012: Sharon Gullo
Retired Psychiatric Nurse, Canandaigua Lake Counseling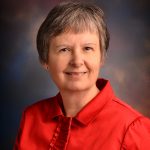 2011: Barbara Risser
President Emeritus, Finger Lakes Community College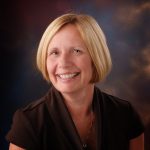 2010: Lynne Erdle
Retired Superintendent, Canandaigua City Schools District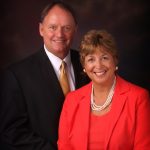 2009: Margaret & Randy Farnsworth
Owners, Randall Farnsworth Auto Group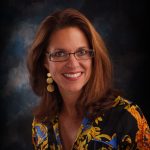 2009: Virginia "Ginny" Clark
Executive Director, Sands Family Foundation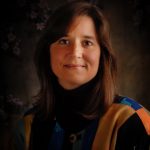 2008: Deborah Denome
Director, Seeking Common Ground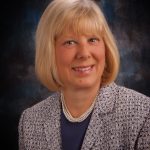 2007: Barbara Fuge
Former CFO, Genesee Regional Bank & Community Volunteer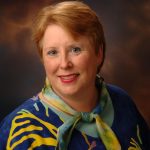 2006: Janet Tenreiro
Former Owner, The Medicine Shoppe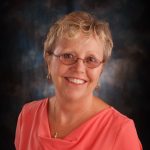 2005: Rhoda Childs
Former Managing Regional Director, United Way of Ontario County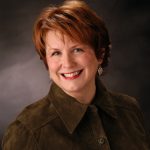 2004: Marci Diehl
Owner, Double Vision Creative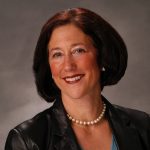 2003: Karen Davison Blazey
Former Executive Officer, Quantum Performance Group, Inc.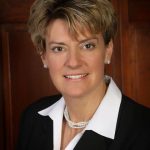 2002: Deborah Weymouth
President & Chief Executive Officer, HealthAlliance Hospital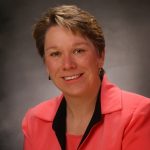 2001: Valerie Knoblauch
President, Finger Lakes Visitors Connection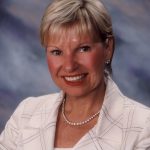 2000: Lauren Dixon
CEO & Owner, Dixon Schwabl Advertising, Inc.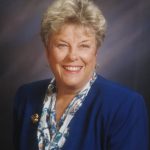 1999: Gail O'Brien
Retired President, Canandaigua Chamber of Commerce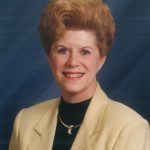 1998: Sharon Pepper
Retired, Senior Vice President of Senior Living Services, Thompson Health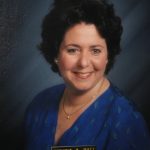 1997: Teresa Hall
President, TCHMED Consulting, Inc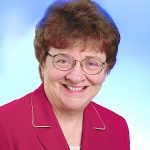 1996: Ellen Polimeni
Former Mayor of the City of Canandaigua and Retired Assistant Principal, Canandaigua Middle School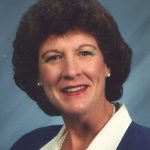 1995: Gail D. Love
Retired Owner, Human Resource Associates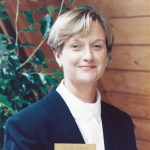 1994: Judith M. Stewart
Retired Senior Vice President, Canandaigua National Bank & Trust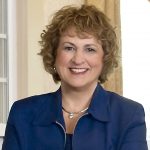 1993: Linda Farchione Hawks
Retired President and CEO, Thompson Health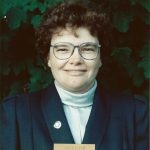 1992: Joyce Ezrow
Retired Associate Professor of Business, Anne Arundel Community College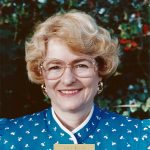 1991: Linda Welch
Retired Owner, The Shopping News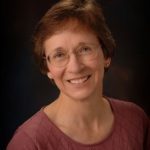 1990: Kay James
Retired City Manager, City of Canandaigua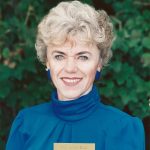 1989: Lois Kozlowski
Retired Owner, Wizard of Clay Pottery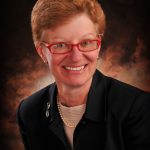 1988: Gail Herman
Director, Sales and Marketing, Canandaigua The Medicine Shoppe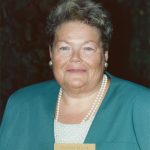 1987: Barbara Nelson
Former Executive Director, West Ontario County Red Cross, American Red Cross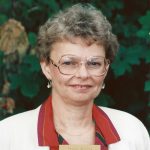 1986: Tarry Shipley
Retired Business Manager, WCGR/WFLC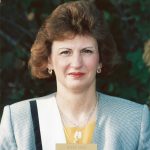 1985: Diane Reed
Associate Professor and Co-Director, Graduate Educational Leadership Program, St. John Fisher College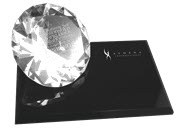 Canandaigua ATHENA Young Professional Leadership Award Recipients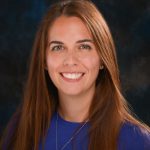 2019: Allison Hildebrandt
Volunteer and Community Outreach Coordinator, Habitat for Humanity of Ontario County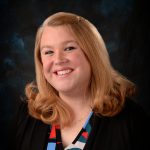 2018: Jennie Erdle
Director of Student Life, Finger Lakes Community College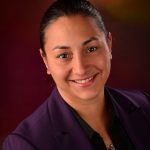 2017: Sayeh Rivazfar
Investigator, New York State Police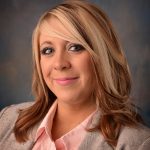 2016: Kimberly Sorel
Assistant Vice President, Community Office Manager, Canandaigua National Bank & Trust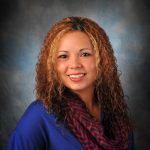 2015: Teresa Deacon
Family Assessment and Support Worker, Child & Family Resources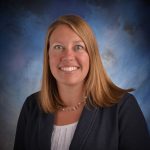 2014: Nadia Harvieux
Conservation Outreach Educator, Muller Field Station and Adjunct Faculty Member, Conservation Department, Finger Lakes Community College; Education Program Manager, Finger Lakes Institute at Hobart and William Smith Colleges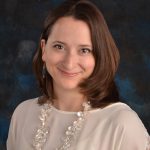 2013: Erica Bapst
Owner, Adorn Jewelry and Accessories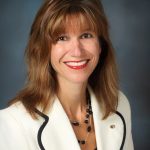 2012: Margaret "Maggie" Whelehan
Assistant Vice-President and Personal Banking and Insurance Services Manager, Canandaigua National Bank & Trust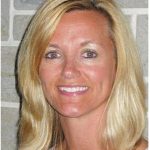 2011: Tracey Fuller
General Manager, Heiser Logistics and L&J Fire Equipment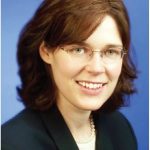 2010: Teresa Pare
Owner, The Law Offices of Teresa M. Pare