Our Annual Membership Meeting brings together professional and community leaders from all over the region to celebrate a successful year and share the Chamber's vision for the future.  In addition to a cocktail reception, sit-down dinner and a large silent auction, we present the prestigious Lifetime Achievement Award.  This event is customarily the 5th Friday of the new year.
Save the date for our 111th Annual Dinner & Membership Meeting: Friday, February 4, 2022.

110th Annual Dinner & Membership Meeting Recap
We hosted our 110th Annual Dinner and Membership Meeting on Friday, January 31, 2020 at Finger Lakes Community College.  Over 270 local business men and women gathered for the Annual Chamber Meeting and to honor the 2020 Lifetime Achievement Award Recipient, Susanne Kennedy.
Christopher Hubler, outgoing president of our Board of Directors, opened the meeting with a year in review and presented the 2019 printed Annual Report.  Incoming Board President, Karen Dworaczyk, thanked Hubler for his leadership throughout 2019 by presenting him with the traditional gavel plaque for the outgoing board president, then shared lots of new and big plans for the upcoming 2020 year.
Jack Schuppenhauer, the 2018 Mr. Canandaigua Award Recipient, presented the highly anticipated Lifetime Achievement Award, filling in for last year's recipient, Richard McGavern who was on a world-tour with his wife but sent his regards. We have been recognizing the talent, influence and impact of exceptional individuals since the first recipient was honored in 1960.  Since that time, 60 other men and women have been honored for their selfless investment in our community, long-known as "The Chosen Spot."  They're honored for accomplishing a lifetime full of extraordinary achievement.
Recipients live or work in our community and have demonstrated service to the people of Canandaigua, over and above what can be expected of one person, without expectation of financial gain.  Their contributions to Canandaigua are generous, meaningful and often made behind the scenes and without fanfare.
Each year, an anonymous panel of previous recipients, members of the community, sponsors, and members of our Chamber Board select the recipient from a pool of worthy and accomplished nominees.  Their work is not easy, they give selflessly of their time and talent for the benefit of others and our community.
The 2020 recipient, Susanne Kennedy, is a friend, a colleague and an inspiration to many.  A mother of two and influencer of countless others.  She has left her mark on the culture and operations of dozens of local and regional organizations including United Way of Ontario County, Granger Homestead, Ontario County Historical Society and Bristol Valley Theater.
She is a charter member of the local DAR and a longtime friend of FLCC.
Her nominator writes, "she uses her strengths in connecting, arranging and maximizing relationships between individuals and the community in meaningful ways…"
"I am most impressed with Susanne's resilience and forward focus…"
"I have learned so much from this woman and what it means to 'give back'…"
The honor roll of Susanne's selfless investments includes:
Hospital Association of New York State
Seven Lakes Girl Scouts
MS Society
Youth Museum of the Finger Lakes
Ontario County Human Society
Rochester City Ballet
South Bristol Cultural Center
Cheshire Community Action Team…and the list continues.
Susanne Kennedy was presented the traditional silver bowl by the 2018 Mr. Canandaigua recipient, Jack Schuppenhauer, and proclamations adopted by Congressman Tom Reed, Assembly Minority Leader Brian Kolb, and Senator Pam Helming.
Lifetime Achievement Recipients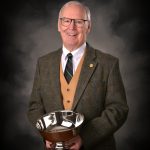 2018: John A. "Jack" Schuppenhauer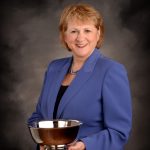 2012:  Linda Farchione Hawks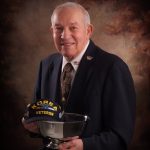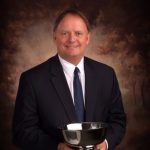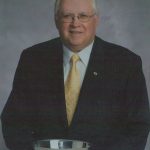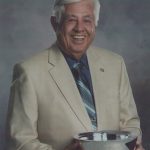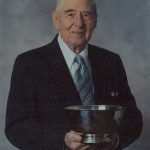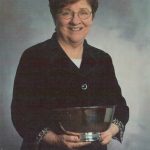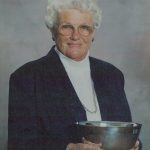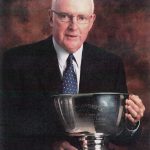 2004: Clifford E. "Bob" Murphy, Jr.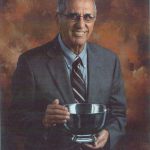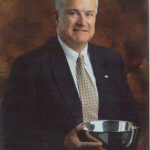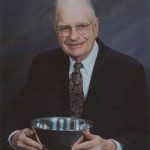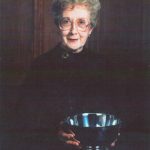 2000: Caroline A. Delavan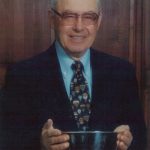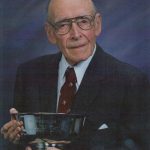 1998: Judge Joseph Cribb*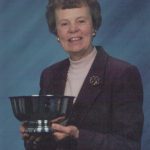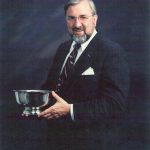 1996: George W. Hamlin IV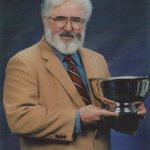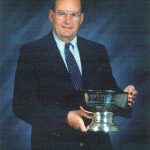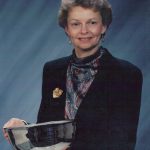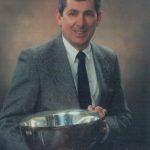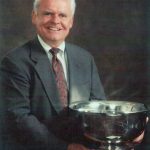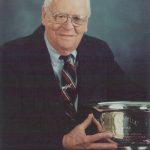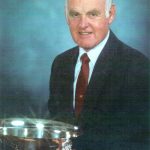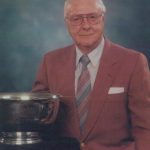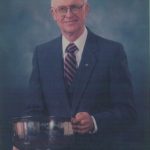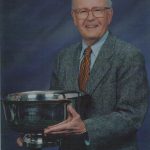 1986: George M. Ewing, Sr.*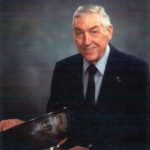 1985: Alton U. Farnsworth*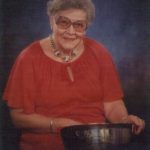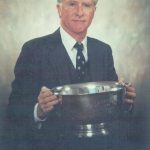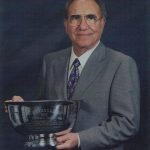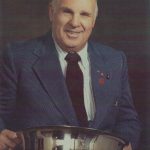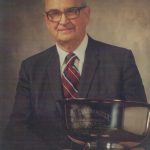 1980: William J. Mitchell*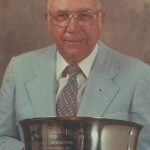 1979: Louis M. Kiesewetter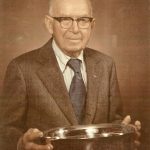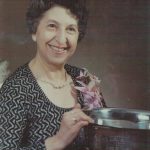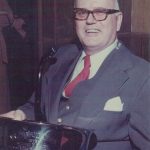 1976: Richard H Hawks, Sr.*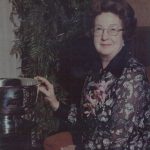 1975: Isobel S. Sainsbury*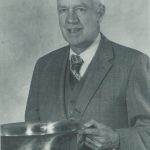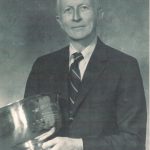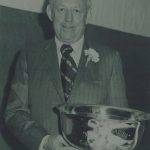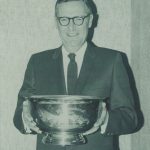 1971: T. Hamilton Kennedy*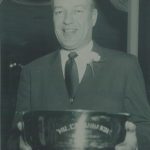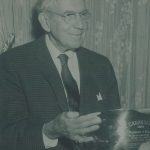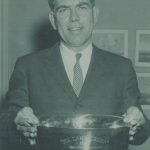 1968: Robert A. Hoekelman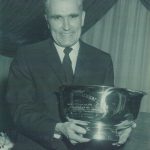 1967: Collins W. Carpenter*