The Q previously known as our Annual Membership Meeting brings together professional and community leaders from all over the region to celebrate success and share the Chamber's vision for the future. In addition to a BBQ dinner, we will present the prestigious Lifetime Achievement Award.
Save the date!
Thursday, May 19th, 2022
5-8PM
Lincoln Hill Farms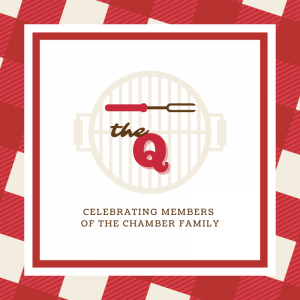 Lifetime Achievement Recipients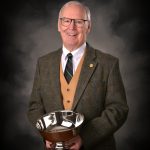 2018: John A. "Jack" Schuppenhauer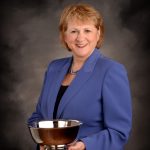 2012:  Linda Farchione Hawks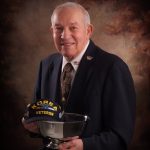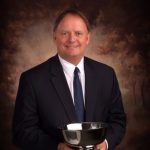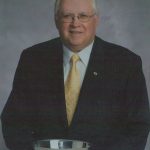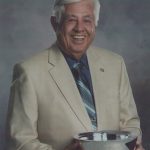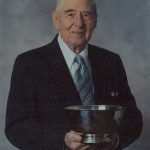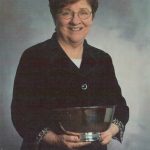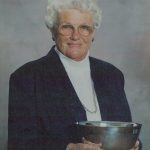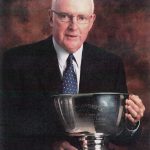 2004: Clifford E. "Bob" Murphy, Jr.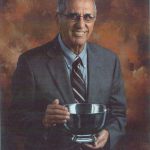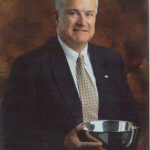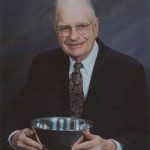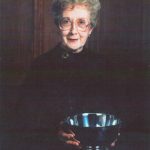 2000: Caroline A. Delavan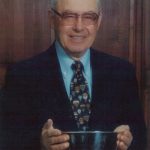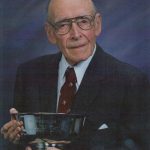 1998: Judge Joseph Cribb*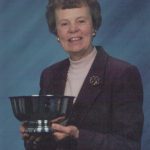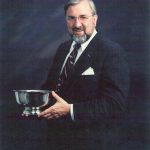 1996: George W. Hamlin IV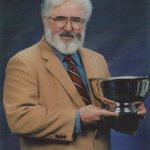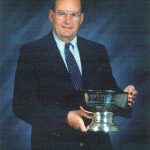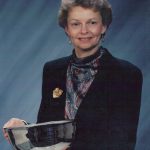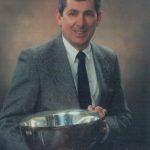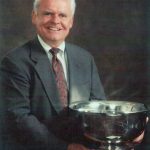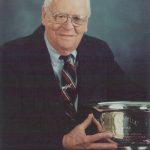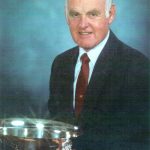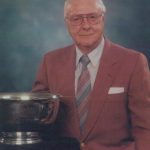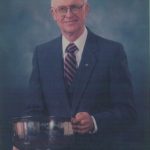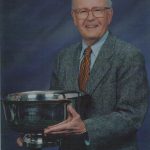 1986: George M. Ewing, Sr.*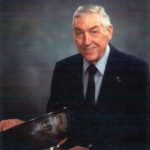 1985: Alton U. Farnsworth*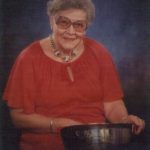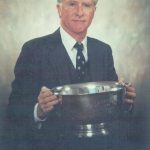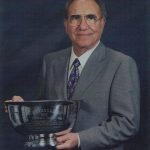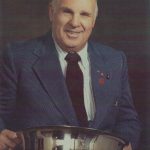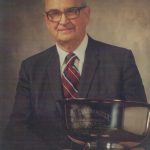 1980: William J. Mitchell*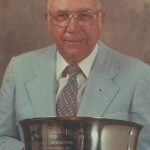 1979: Louis M. Kiesewetter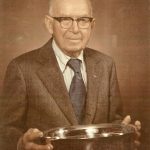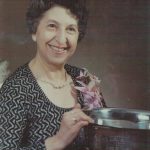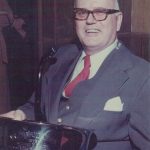 1976: Richard H Hawks, Sr.*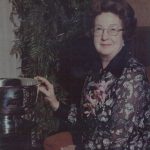 1975: Isobel S. Sainsbury*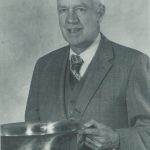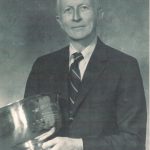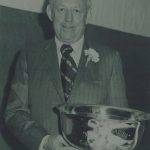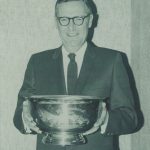 1971: T. Hamilton Kennedy*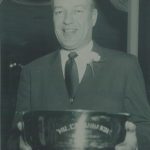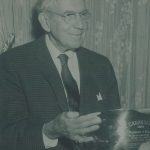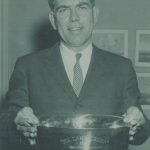 1968: Robert A. Hoekelman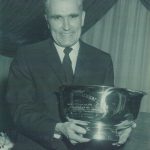 1967: Collins W. Carpenter*