***2020 is an unusual year in the world of signature events, and we're working diligently to make sure you enjoy the connectedness, the brand recognition and the fun you've come to expect from your Chamber investment!  
Ordinarily, attending our Signature Events is a great way to meet the people you need to know and build your brand in Canandaigua and the Finger Lakes!  We'd ask you to consider attending our events with your colleagues, co-branding with the Chamber through sponsorship, and volunteering your time to help our events deliver even more value to even more people.
Donating items for silent auction, reserving a business expo table, or providing fun promotional items for event gift bags are also a great ways to build your brand and support our important work.  There's a wide range of opportunities to fit your goals and your budget.
As one of the region's largest and oldest Chambers, we're calling upon our legacy members more than ever for the strength, inspiration and commitment that will carry us all forward and upward.
Annual Membership Meeting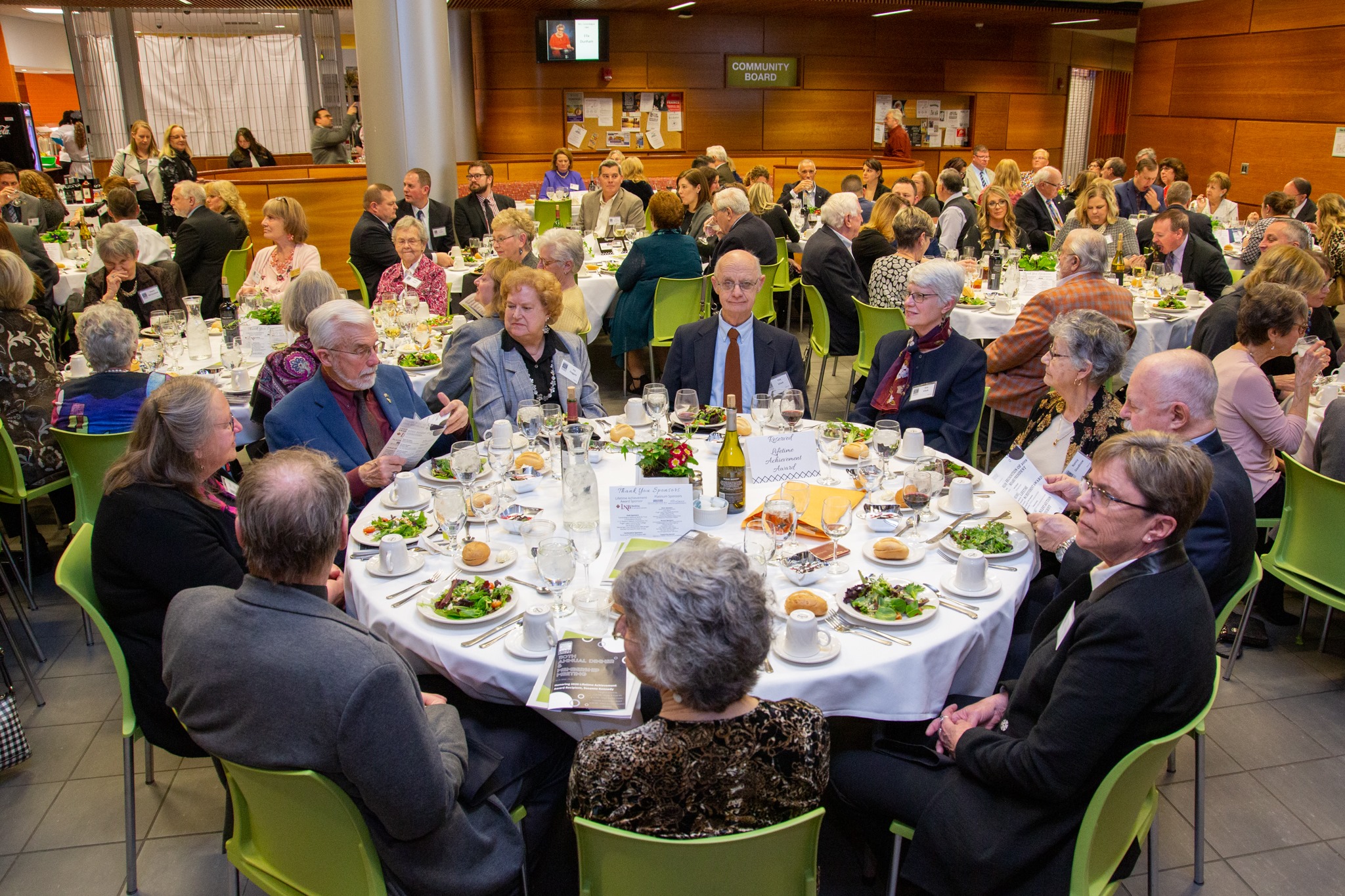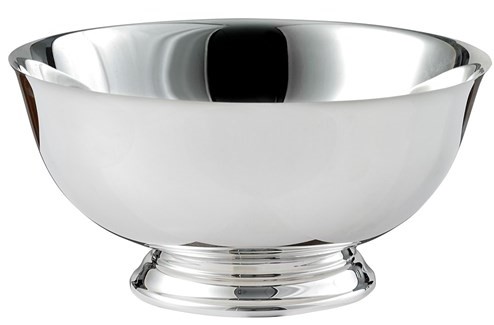 Our Annual Membership Meeting brings together professional and community leaders from all over the region to celebrate a successful year and share the chamber's vision for the future.  In addition to a cocktail reception, sit-down dinner and a large silent auction, we present the prestigious Lifetime Achievement Award.  This event is customarily the 5th Friday of the new year.
*For 2021, we will be hosting a virtual event on Thursday evening, January 28.
Business Inspiration Awards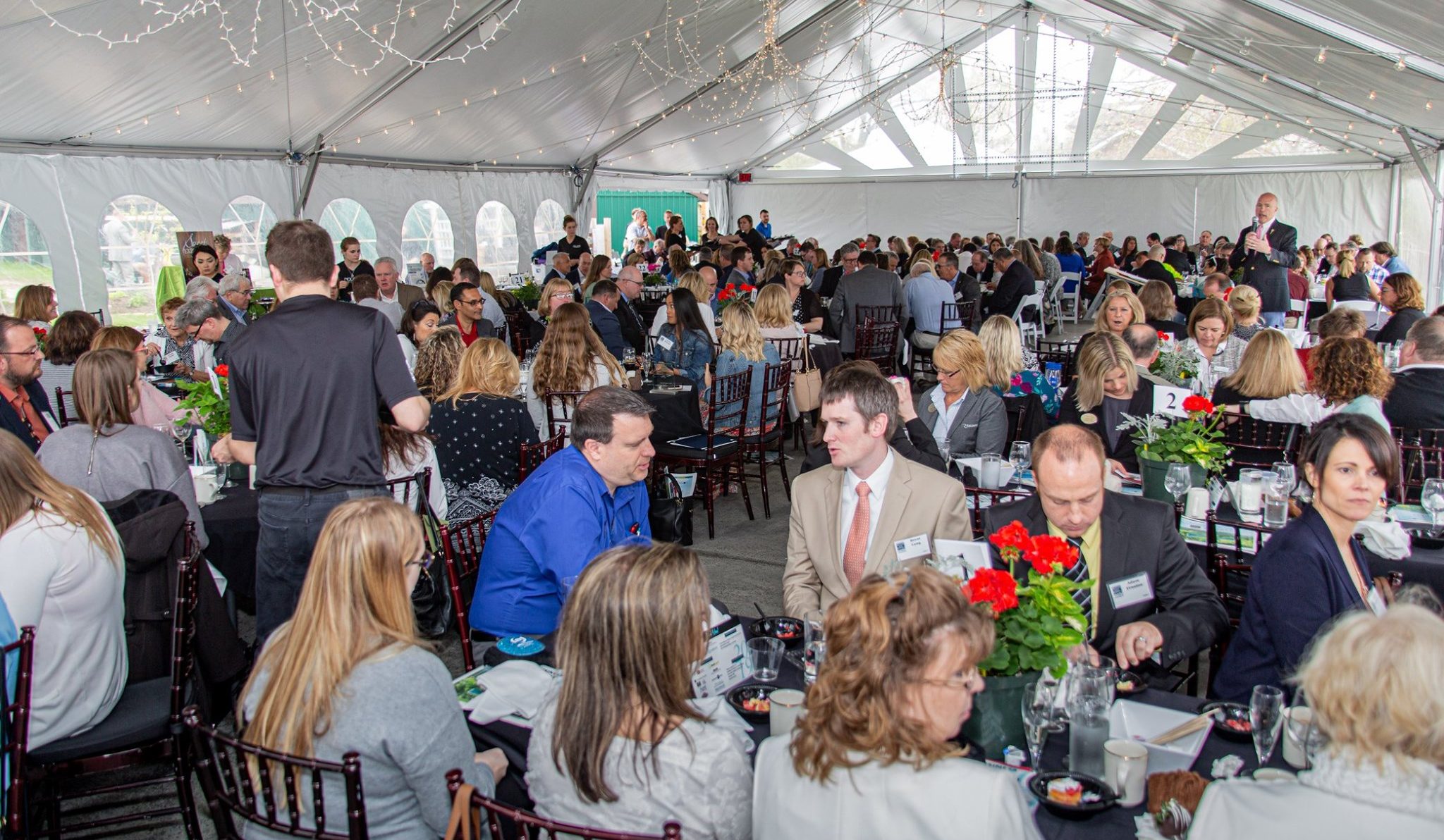 ***In order to pay tribute to the firms and individuals who earned recognition through this year's Business Inspiration Awards process, we have transitioned to a virtual event for 2020.
Presented by Lyons National Bank and professionally Produced by LaBarge Media, this year's virtual event we'll include congratulations by our board chair and comments from our keynote speaker, presenting sponsor, and the following honorees:  Environmental Champion of the Year, Visionary of the Year, Corporate Humanitarian of the Year and Innovator of the Year.  This event will also highlight milestone member businesses and enable viewers to comment and congratulate honorees in real time.  Join us.  The event is fun and free and when we release the video, we invite you to share it with friends and colleagues.
We were thrilled to host this event virtually, with the help of LaBarge Media, and honor four outstanding businesses through our awards process.
Canandaigua Chamber Golf Tournament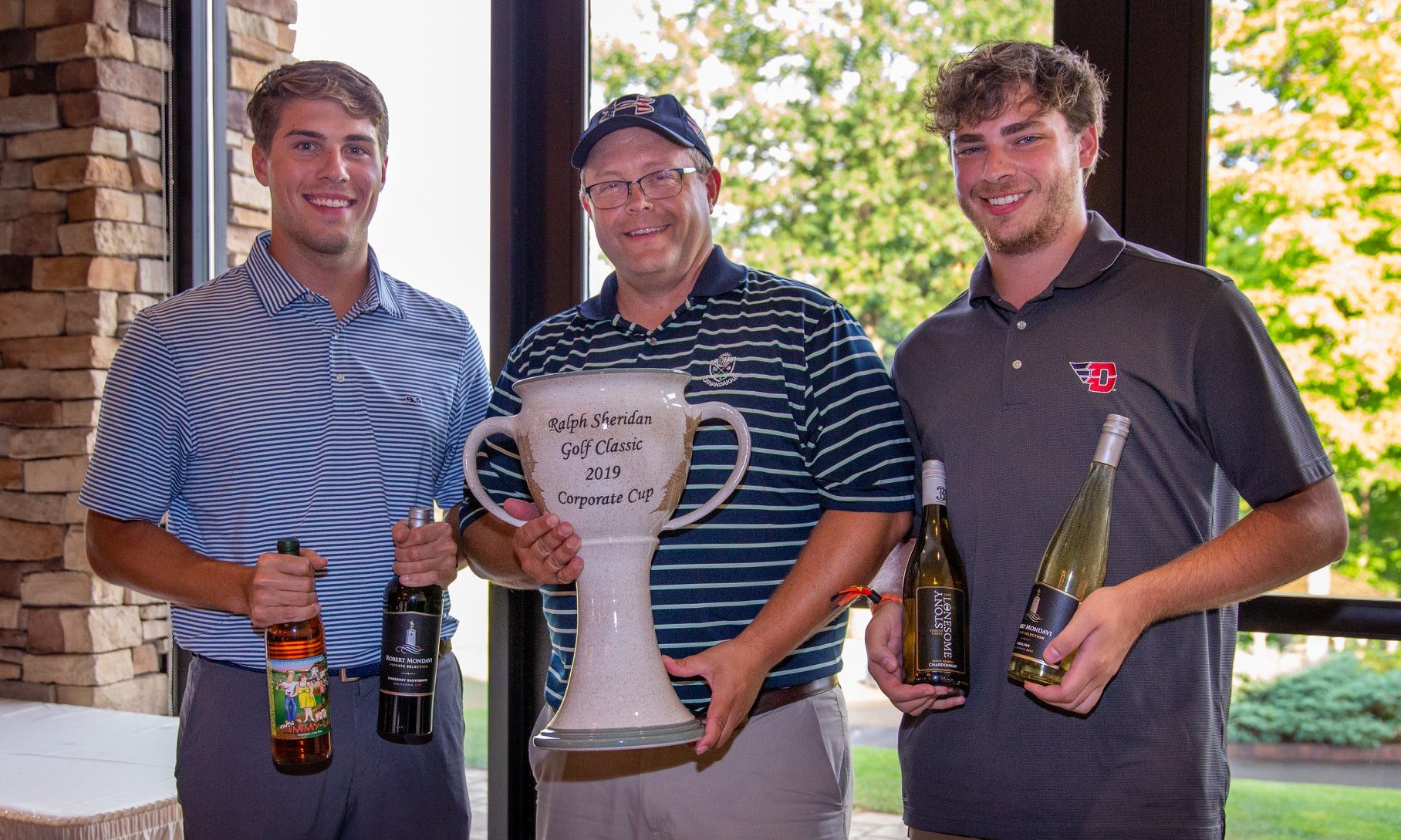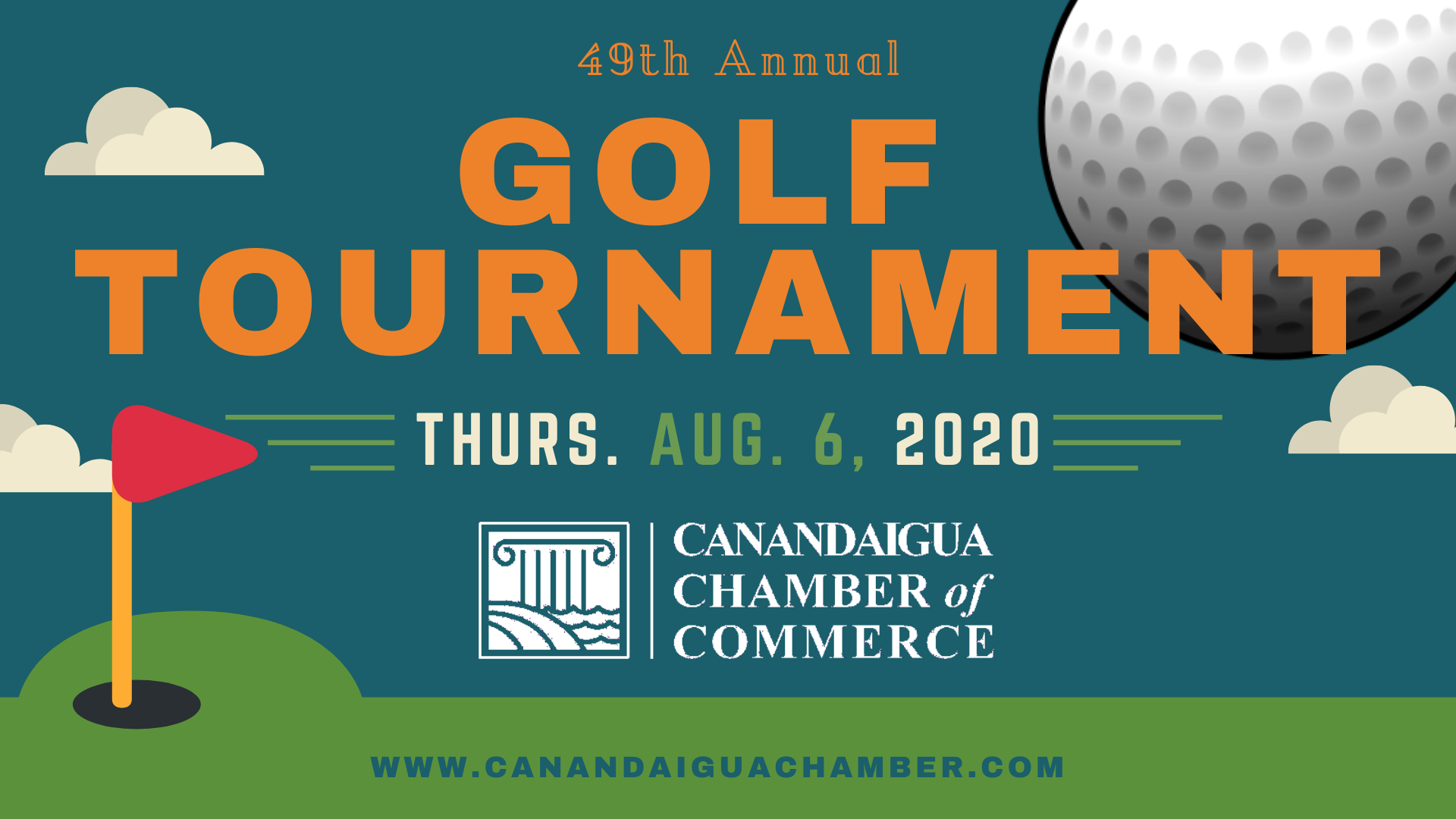 Our 49th annual tournament will not occur in 2020.  After long and thoughtful conversations with our sponsors and long-time fans of the event, we made the decision to err on the side of caution.  Be sure to budget now for your foursome in August of 2021!  
Our annual Golf Tournament has grown to be one of the area's largest!  Friends, colleagues and golfers of all skill levels enjoy a day of networking on the links in August.
Major and Corporate Sponsors compete for the coveted Sheridan Corporate Cup.  Those who'd rather not play in the tournament can support the Chamber's important work by mixing and mingling with friends at dinner.
Our 2020 tournament has been postponed until August 12, 2021.
Canandaigua ATHENA Leadership Awards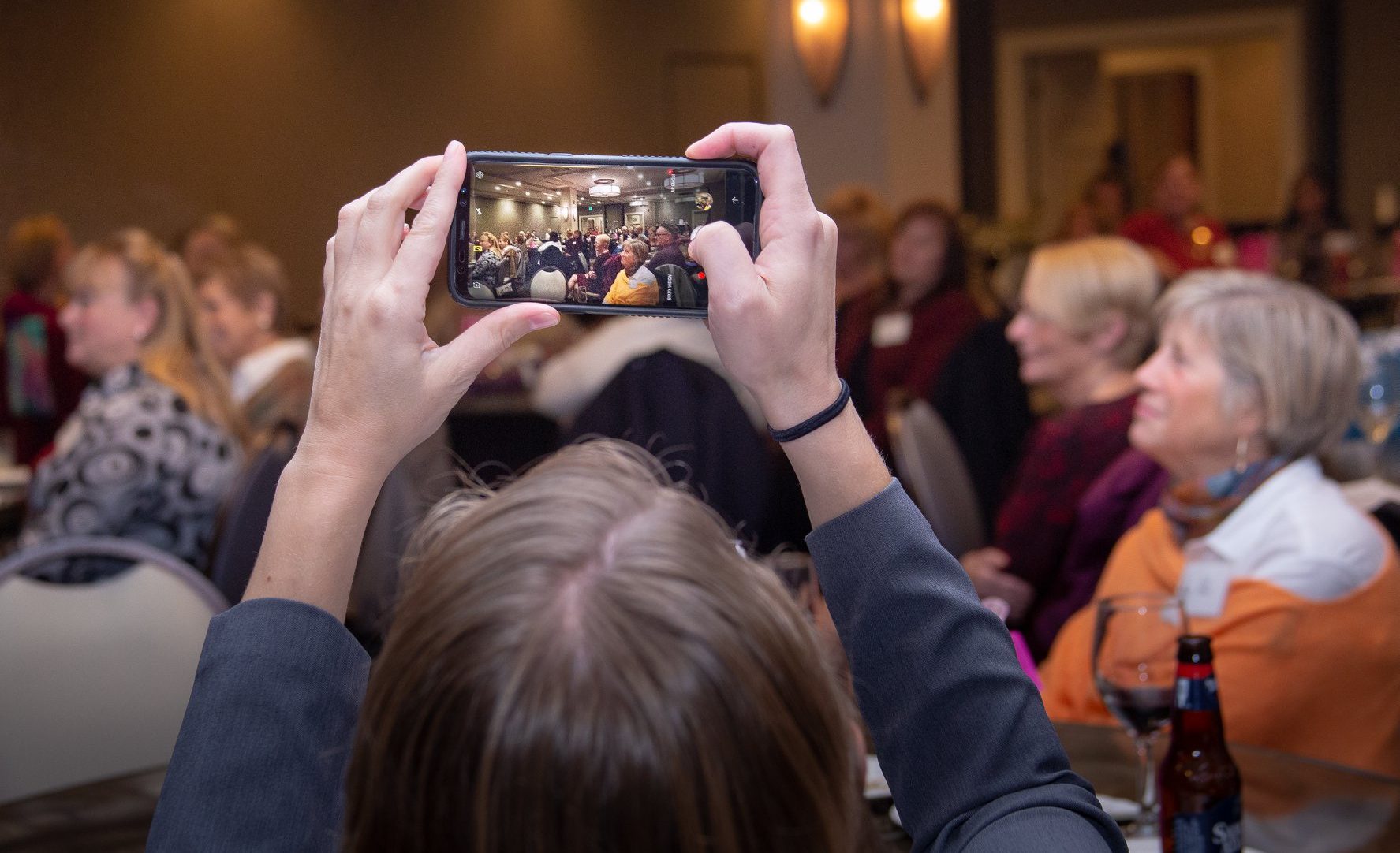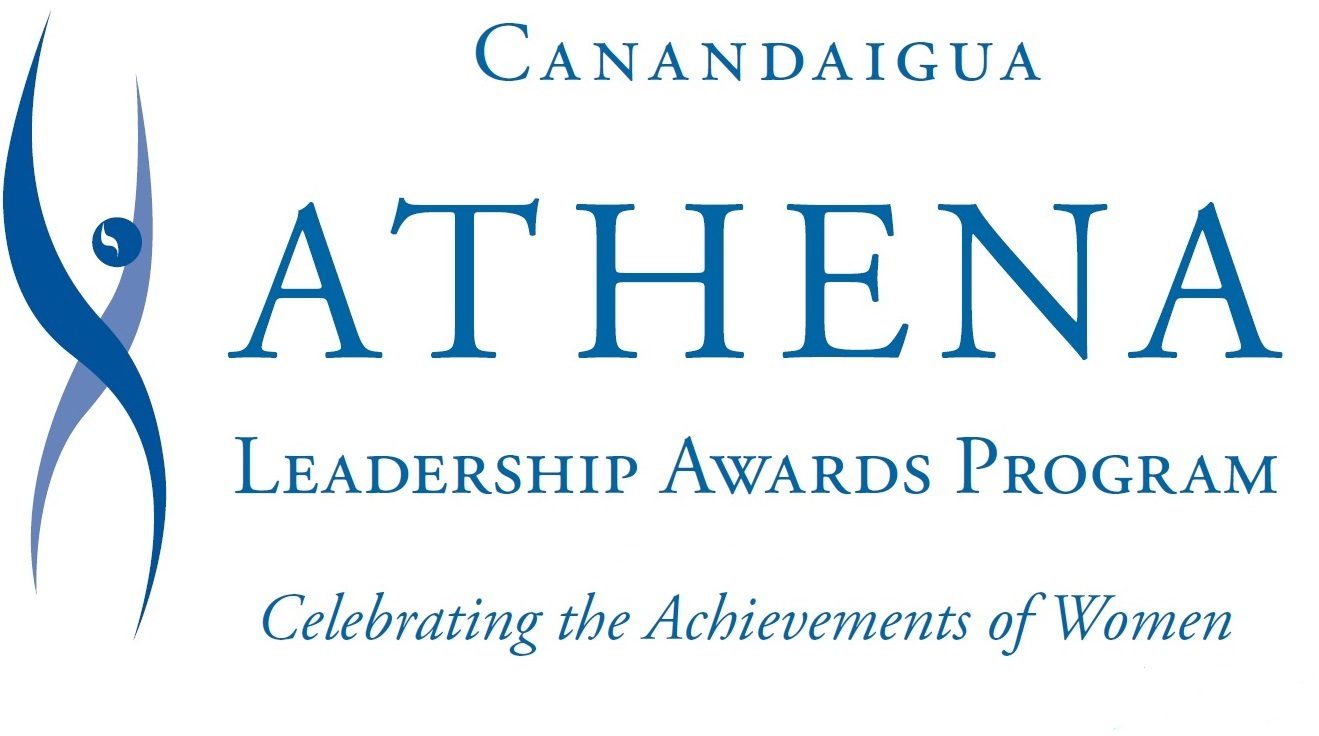 Canandaigua ATHENA Leadership Awards, first hosted in 1985, has grown to be one of Ontario County's largest awards events.
Nominees for ATHENA exemplify the highest level of professional excellence and exceptional leadership.  They contribute time and energy to improve the quality of life for others in the community and actively mentors others, particularly women, in realizing their full potential.  Nominees are honored at the ATHENA Leadership Awards Dinner each November, and recipients of the ATHENA Leadership and ATHENA Young Professional Leadership Awards (nominees 40 and younger) are announced for the first time that evening.
The event is a partnership between the Chamber of Commerce and Professional Women of the Finger Lakes.  A portion of the proceeds fund college scholarships for local women.
Do you know someone who would be an excellent nominee?  Click here to receive a nomination form when the next nomination process begins.
***For 2020, we hosted a retrospective social media campaign, honoring the 47 individuals honored during the program's 35 years of service to Canandaigua.  We're already making plans for a gala in-person event, fall of 2021.
Photo credit : Melody Burri