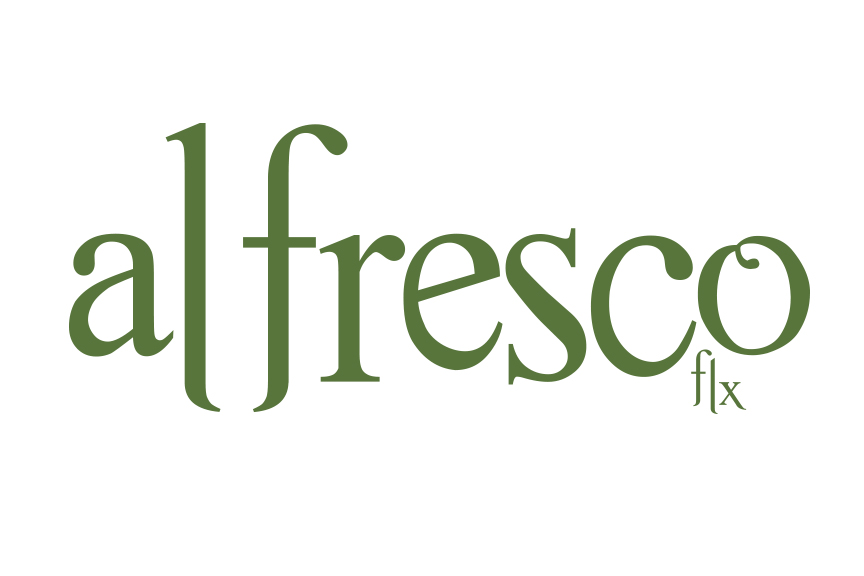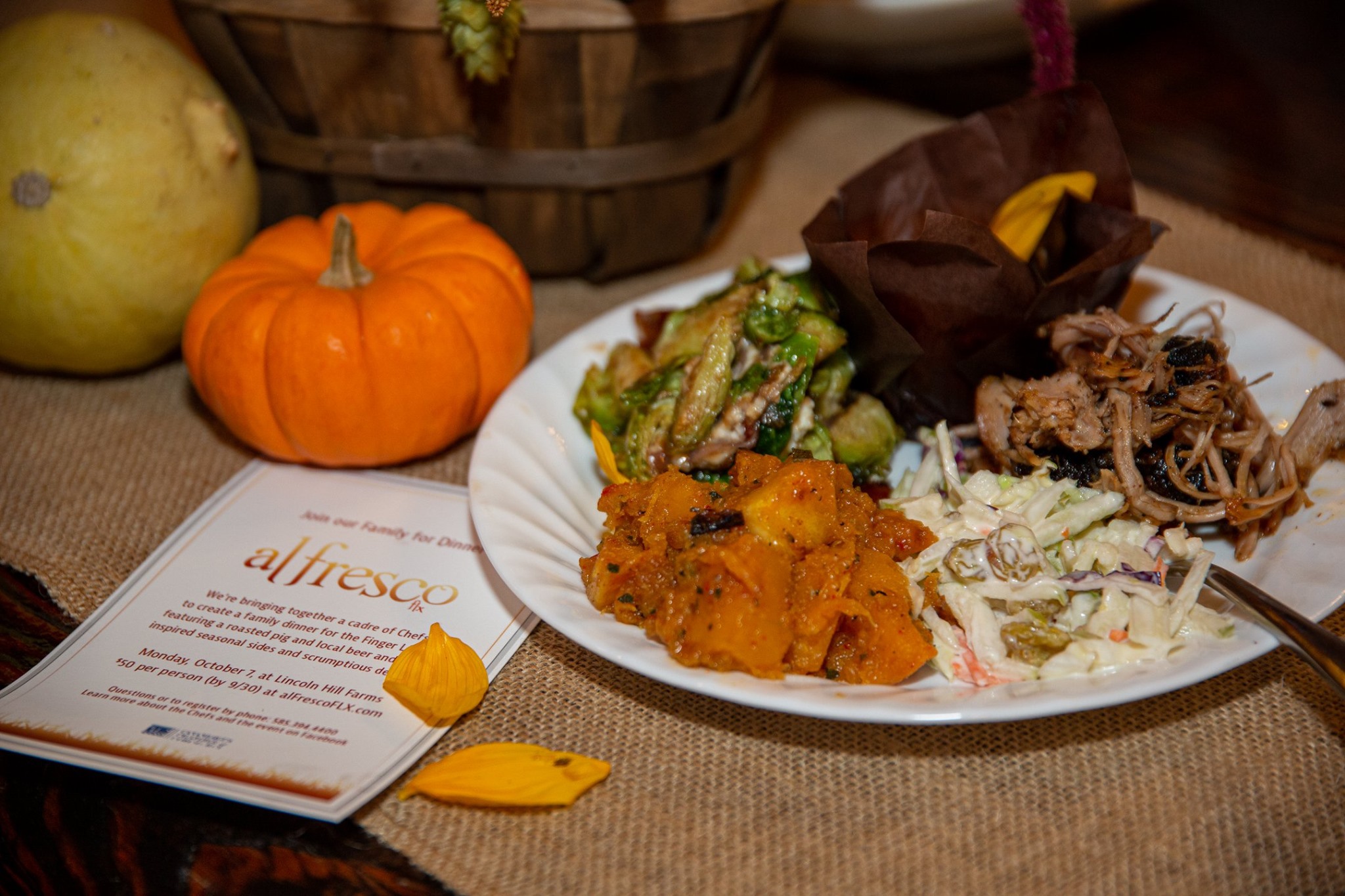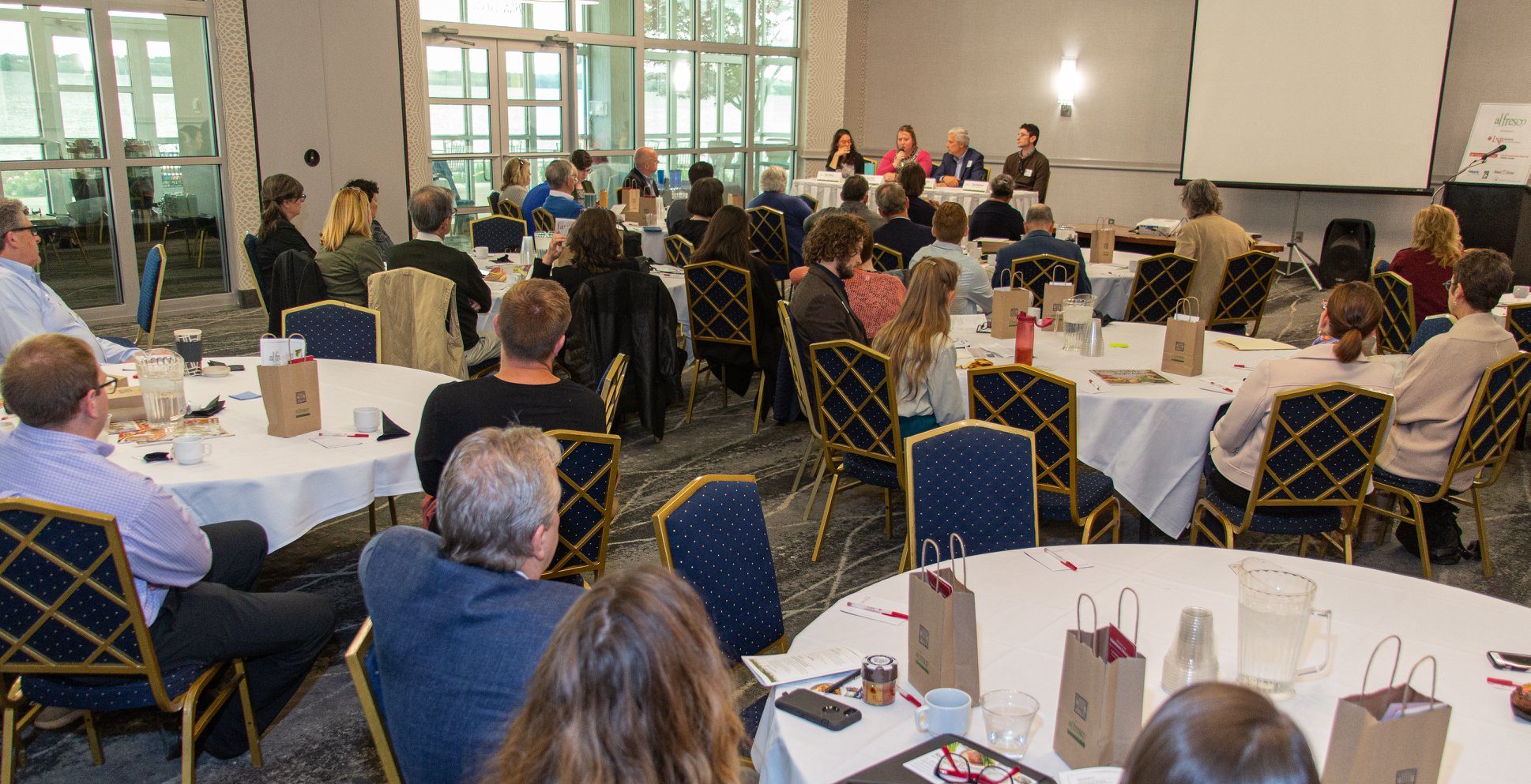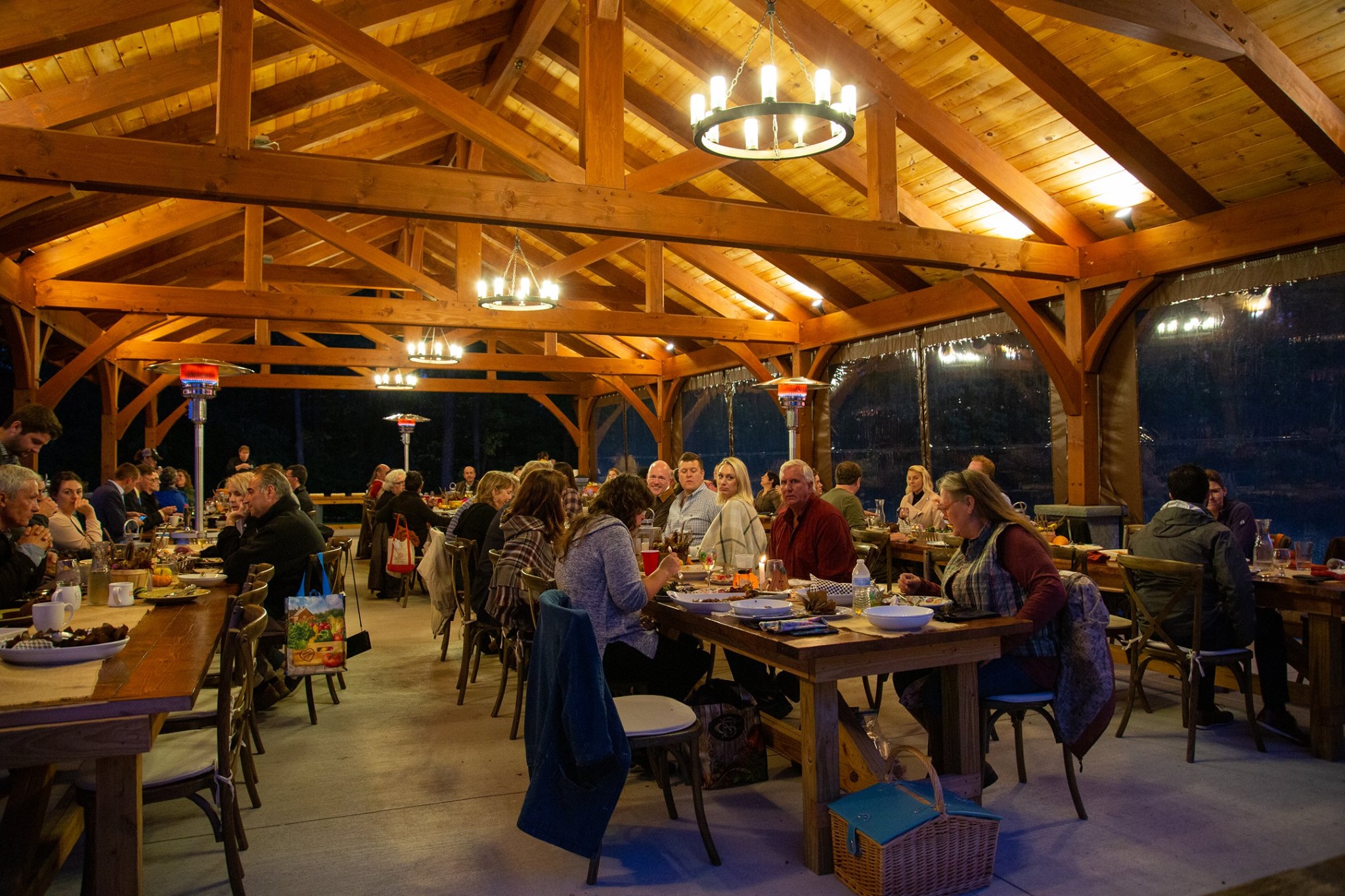 The future looks delicious!
#AlfrescoFLX is a program of the Canandaigua Chamber of Commerce designed to facilitate and encourage dialog among influencers in farm-to-table, agritourism and craft food and beverage.  This year's live summit will be held at Bristol Mountain on Monday, September 20th.
Be part of the #AlfrescoFLX effort.  Attend the Summit, position your brand as a sponsor and be one of the two dozen guests for the evening's wine-paired chef's dinner.   Tickets and information available here.  Questions?  Contact Molly Kleven.