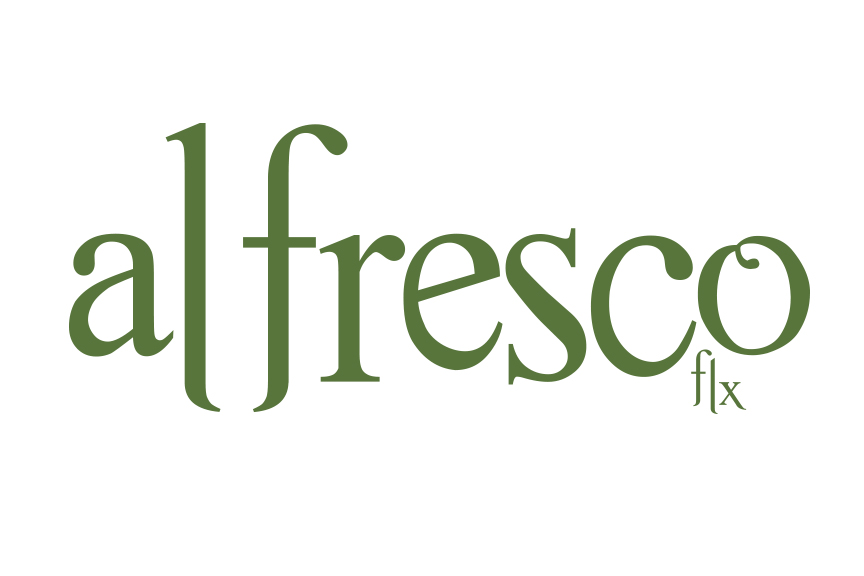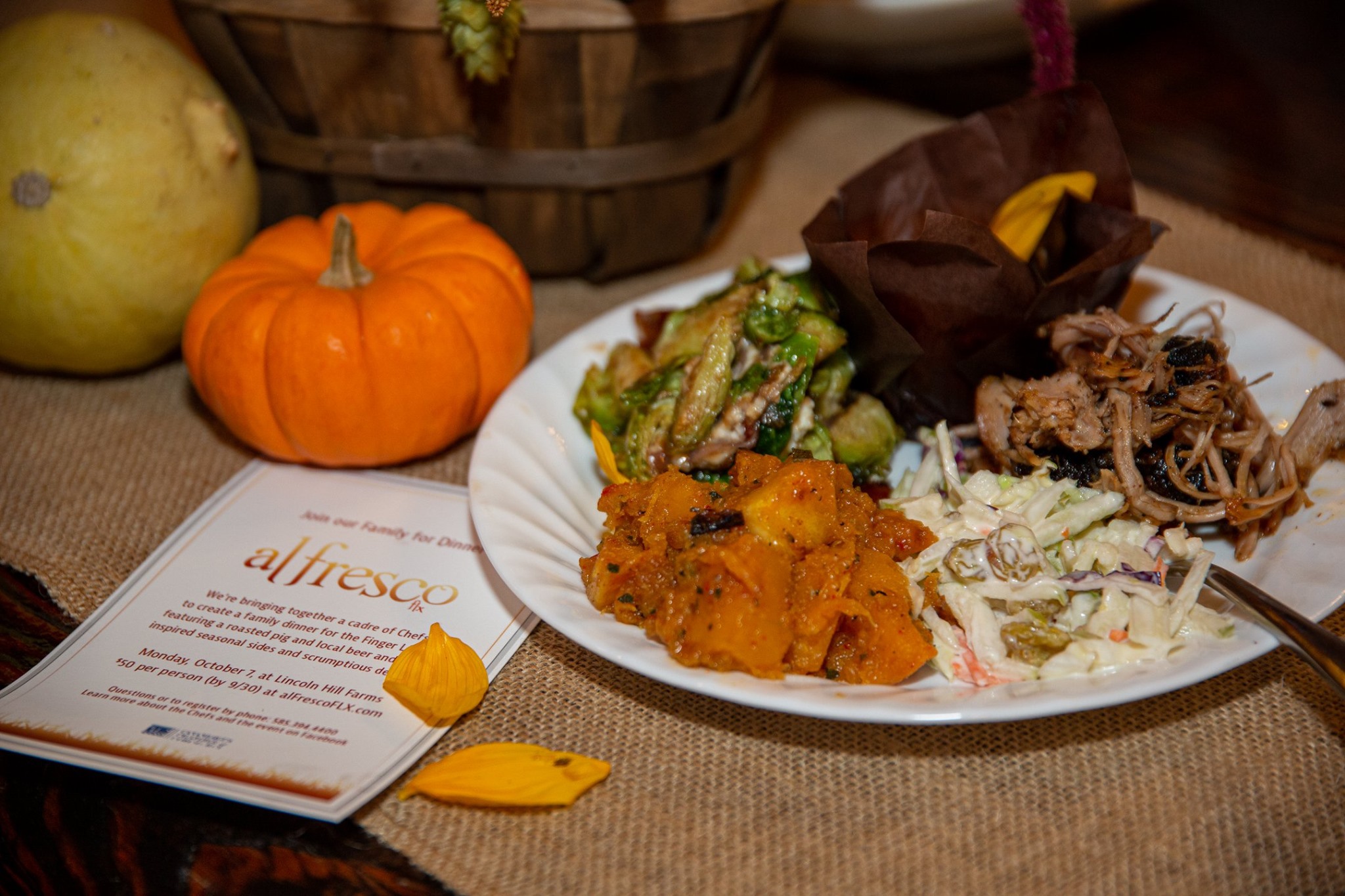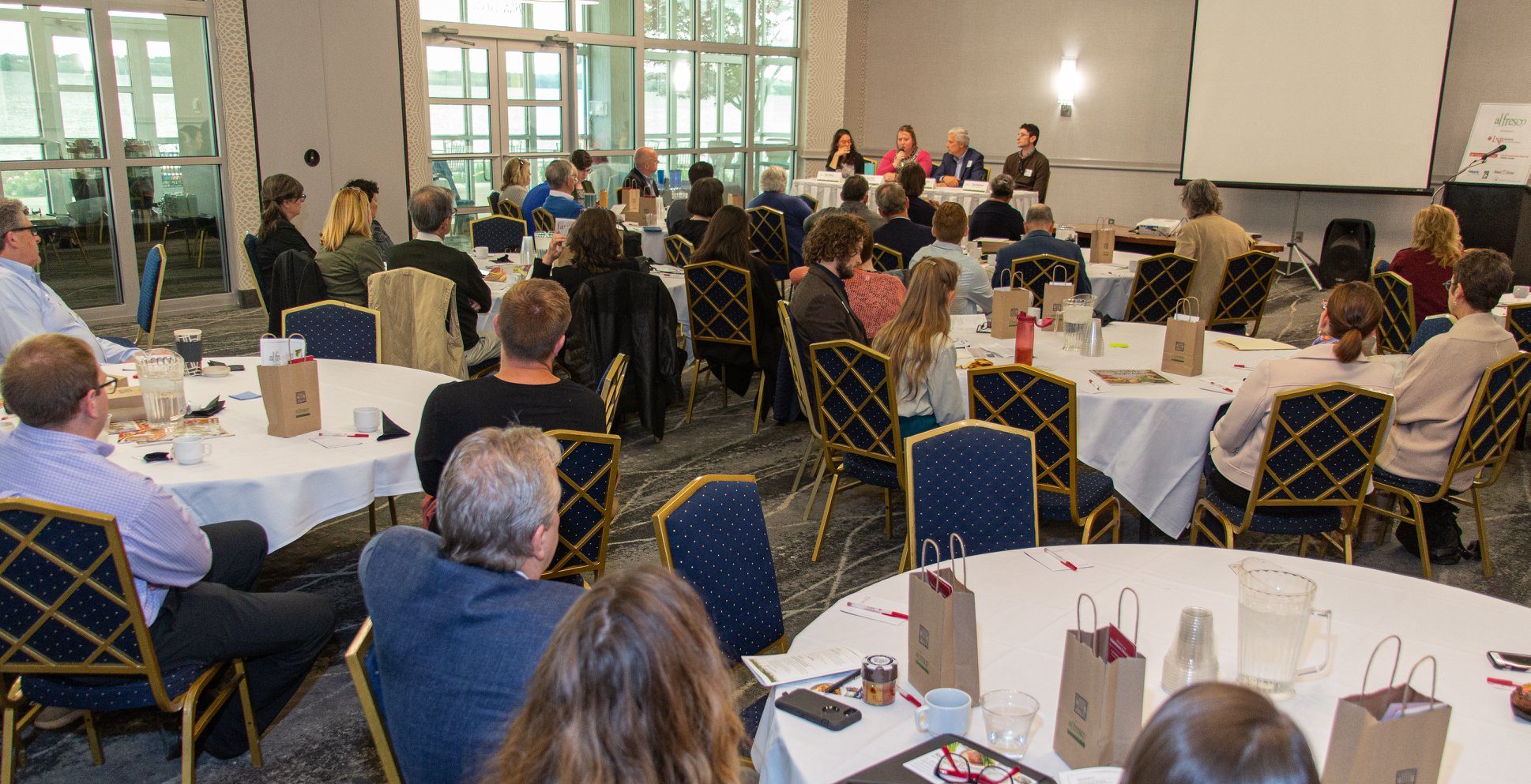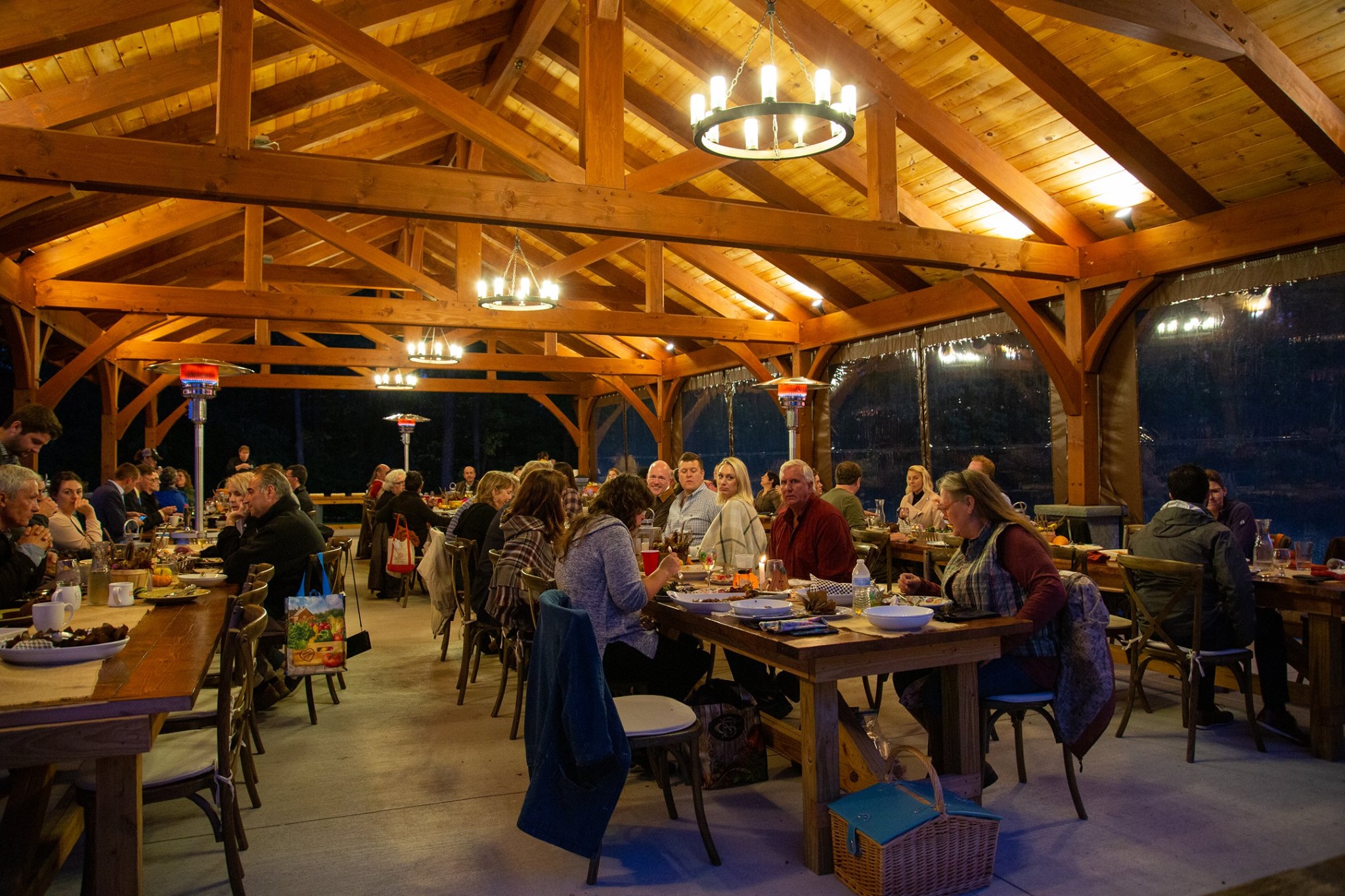 The future looks delicious!
al fresco flx is a program of the Canandaigua Chamber of Commerce designed to facilitate and encourage dialog among influencers in farm-to-table, agritourism and craft food and beverage.  This year's [virtual] summit will convene handpicked thought leaders in different areas of the industry to help us all make the leap from re-opening to re-imagination.
We're proud of our culture of local, high-quality craft food and beverage and host intimate events occasionally that showcase regional artisans in the space.
If you'd like to be part of the alFrescoFLX effort, as an attendee, panelist, vendor or sponsor, email Ethan Fogg, the snacker who started it all.